Title: Irish Crown Author: Nashoda Rose
Genre: Contemporary Romance
Release Date: November 26, 2018
Cover Designer: Sara Eirew
Model: Mike Chabot

From the New York Times & USA Today bestselling author Nashoda Rose, comes a new, sexy standalone romance novel.
It was one night together.
I wasn't supposed to see him again.
I never thought I would.
And then, the six foot three cement graffiti wall of badass strides back into my life, and does it full force.
Now he's protecting me from his past and I'm protecting myself against the heated chaos he erupts in my body. It doesn't help that he can do playful and sweet, when he's not doing bossy.
But the overly confident, playboy Deaglan Kane is danger, has no boundaries, and is totally off limits.
And I know behind his walls there's a man with a dark and damaged past.
A man more dangerous. A man who may be the greatest threat of all.
The Irish Crown.
I will say this is proof that waiting for a story is worth every second when you trust the author.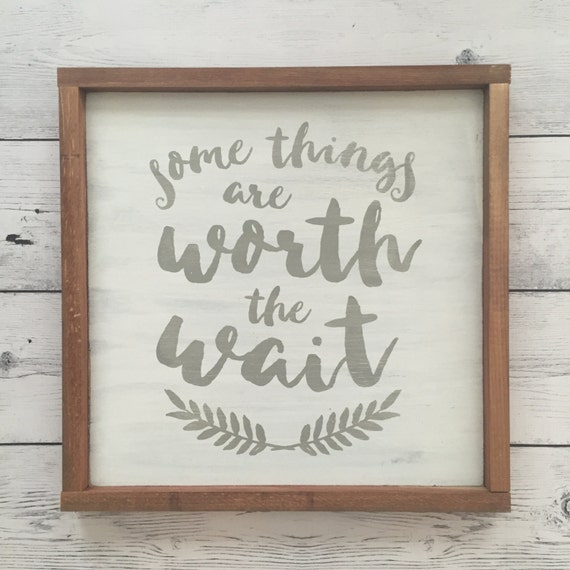 Nashoda Rose captured my heart a few years ago when Logan pulled me off my feet and slammed into the world of Tear Asunder. Every single story since then has sliced open that heart and stuffed more goodness inside.
There's nothing I love more than a hero who is persistent and sure of what he wants. Deaglan was that and more. He's gruff, rude at times but most of all loyal and protective of who he cares about. Eva survived, she rose from the ashes. She had scars yet she didn't let them hold her back from taking a chance with a stranger. One night showed Deaglan that some people are just going to be the right ones at the right time to shake your very foundation.
This beautiful man in all his scarey brokenness found peace and beauty when he let Eva in.
Nashoda knows how to balance her love story perfectly with her suspense and this story will take you on one hell of a ride. You'll see some favorites along the way and find some new ones too.
I feel a little sadness knowing I need to wait again for more but at the same time my hearts so full I know she's given me something good to hold on to until then.
Nashoda Rose is a New York Times and USA Today International bestselling author of twelve novels, including the Tear Asunder series, the spin-off Unyielding series, and her paranormal Scars of the Wraiths.
She lives outside of Toronto where she enjoys hiking with her Newfoundland dog and riding her horses