Title - Incinerate (Explosive #2)
Author - Tessa Teevan
Release Date: February 18, 2014
Cover Design: Wicked by Design
Synopsis
When Knox Wellington opens the door to Charlie Davenport, he's not expecting the fiery brunette with whiskey colored eyes and a feisty personality. Sparks fly immediately, even though their initial meeting is nothing but hostile. Their chemistry is undeniable, but the chip on Knox's shoulder threatens to destroy any hope of him wooing the sweet, southern volunteer sent to help with his rehabilitation.
Little does he know she's no Southern Belle, as she gives as good as she can take. As unexpected circumstances push them closer together, heads butt, patience is tested, and flames ignite as they dance around their mutual attraction, both of them jaded from broken pasts.
They've both been burned before, so when their feelings of lust, desire, and wanting are inflamed in the heat of the moment, will they finally be able to get over the pain of the past or will their relationship be reduced to ashes before it can ever really begin?
*While this book is a standalone, characters from Ignite, book 1, will appear in Knox's story.
Sizzling Trailer
Let's be honest I was a goner with the cover! If this is Knox..I say hell yeah! What is inside the pages though..that is what really sells you on him! Fell fast and fell hard for my damaged soldier..mmmm
Having read and loved Ignite I was eagerly awaiting the release of Tessa's newest damaged boy, and this book did not disappoint. Knox is back from an awful experience during his deployment. Even though his job was with explosives, having survived this long he had a "I can survive anything" mentality. Until surviving was barely an option.
His last moments were filled with "I have no one" and that didn't fulfill him as it had in the past. A past filled with broken trust from people that he should never have to doubt. Closest to him, were the last ones he wanted anywhere near him.
A night at a bar, a face he can't shake and a knock on the door of fate..in walks Charlie! She isn't immune to the "happily ever after" jumping up and kicking in you in the face. Two people who couldn't trust any less, in a position to try. To open up and see what a future could look like with the right one.
Loved this story, the friendship between Knox and Jace, the strong bonds that make a family and what can happen when you finally let go of all that has held you back. Highly recommend and you don't have to read Ignite first but I loved that one too..
My Review:
My Fav so far..
Knox is HOT!!! Oh Boy Knox was just one delicious specimen of a hot blooded,brooding male!! Poor Knox he's been burned and burned
BAD!!
he has sworn off relationships for
EVER
.. he's been the stick em' and leave em' type for quiet some time now...but that's all about to change.
Charlie is your sexy Tom Boy type who's beautiful inside and out... she's just recently gone through a major breakup! But she's not afraid to put herself out there again, although very lucky to have her BFF and dad to lean on for comfort and support.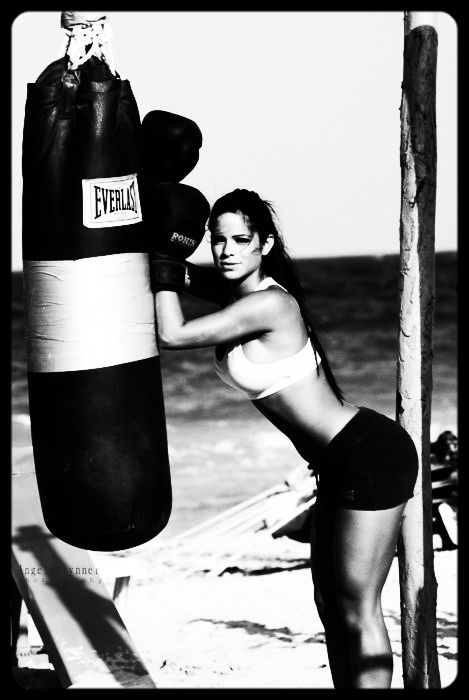 Charlie has volunteered to lend a helping hand to a wounded solider something she's done before.. After a road side bomb almost killed Knox while out on the field he's back home and begrudgingly admits he just might need temporary assistance till his brother can take over..Let the Attraction Begin!!! Once the fuel Ignited with these two it was on.. when Knox finally got over his hang ups and realized Charlie was it, there was no stopping him.. This was a story about getting over ones insecurities and forgiveness with a wholelotta smexin goin' down!! Charlie was a kickass heroine and gave as good as she got!!
~arc received for an honest review
Buy the Book
Incinerate (Explosive #2)
Amazon US
|
Amazon UK
|
Barnes & Noble
|
Kobo
|
Paperback
About the Author
I'm a twenty six year old book junkie who is also obsessed with sports. Bengals, Buckeyes, Reds are my teams! I work for the government during the day, hang out with Air National Guard on the weekends, and have been married to my own book boyfriend for over seven years. We currently live right outside of Dayton, OH with our two cats.
If I'm not writing or looking through tons of photos of hot men, all in the name of research, then you can probably find me curled up with my Kindle, ignoring the rest of the world. I love my sports almost as much as I love my books. My other obsessions include red wine, hot men, country music, and all things Grace Potter.
Connect with the Author
Giveaway