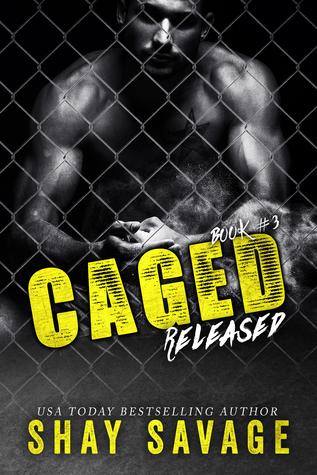 Oblivion is a sweet, sweet place.
No pain. No disturbing thoughts of the past.
No guilt from my recent actions.
I've hit rock bottom, and I don't even know which way is up any more.
"My mind is officially blown

!!"

~ Cariad
Liam isn't a Hero in the sense we've come
to know them. He's hard work and
he'll take you over the cliff with him.
But my God he's worth it!
You won't be able to put this book down so prepare to be as out of control as he is, if this book doesn't make you cry - nothing will.
Severe PTSD consumes Liam after 10 years of not dealing with the trauma of losing his loved ones so tragically.
The question is, could his love for Tria save him? I'm not going to give anything away but I actually found some of my favorite parts of this book were with Erin his therapist (and what a twist that was!) it was fascinating not only as part of a story to work through his therapy with him, but on a personal level she said some thing's that we can all take on board.
I loved that.
I've found this crazy series completely intriguing, I'm not even sure that it would have worked had it not been so well written. I can't say that I laughed much throughout the series - but it made me cry buckets
and contemplate often.
It felt so incredibly desperate at times,
I was loving that I was on the edge
of my seat throughout.
Grab them now Shay fans!
~ These gorgeous covers
take you to Amazon.com ~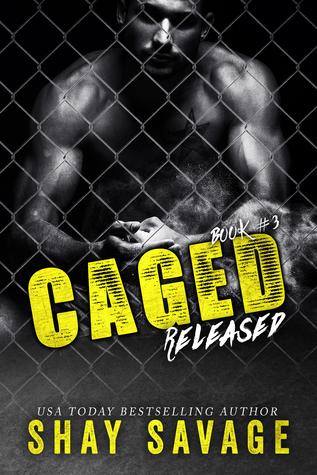 Thanks so much Shay for sharing
your Caged series
ARC's with
Sizzling Pages - you know that you'll always get honest reviews from us.