Left
by
T.R. Graves
My rating:
4 of 5 stars
This book was a very emotional one for me. The theme was one that often gets a lot of notice but the author has done some major justice to our female lead as well as to the theme. She didn't make her a weak and snivelling idiot or make her unrealistic in any way. She was just a naive girl in love with her most perfect boyfriend. It just turned out he wasn't who we all thought he was.
For me Ryker was amazing from the second he was introduced I just wanted her to grab him and run away with him. Not only did he do all the right things he also managed to always say something that was even sweeter than you already felt he was.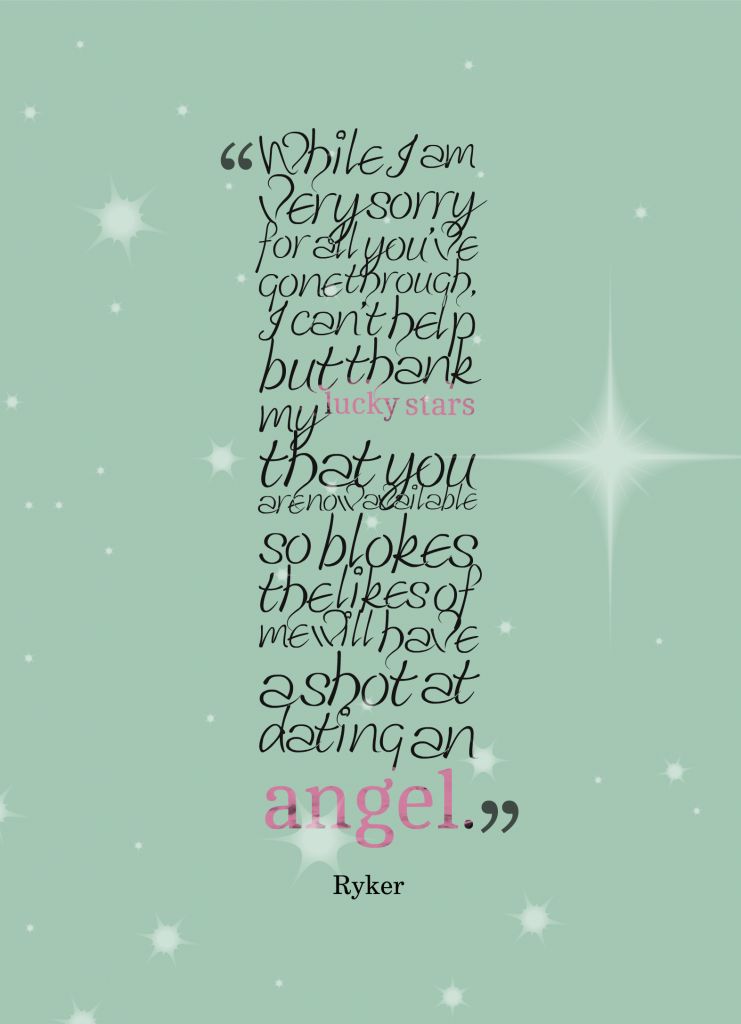 That said he did have a few flaws which I am sure we will see more of in the follow up as the book did end on a small cliffhanger. Nothing that had me throwing my beloved Kobo but enough that I will definitely be picking up book 2 to hopefully see the likes of Eden and Colt get their kick to the nuts they both so thoroughly deserve.
But I think for me this book can be summed up perfectly with this great advice. I hope every person takes to heart.
Read More Reviews on our Blog!
Like Sizzling Pages on Facebook!
View all my reviews