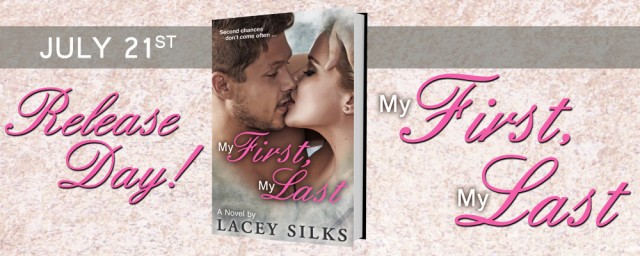 Fate has kept them apart for twenty years.
Their roads hadn't crossed and the stars didn't align until now...
Matured, more experienced, pierced, tattooed and hot as hell, Adrian steps back into Mia's life to reclaim his first love.
And the moment she sees him she can't even remember her own name.
Adrian Reed had always remained in Mia's heart. After all, he was her first boyfriend and the man she'd lost her virginity to, but that was twenty years ago. His sudden appearance at a bar, on a girls night out, has Mia acting like the fifteen year old girl she was when they parted.
But life now is not as simple as it was twenty years ago. With two kids, a hopeful ex-husband and new insecurities, Mia finds opening up to a new relationship more challenging.
Will she give her first love another chance, or will she push him away, this time for good?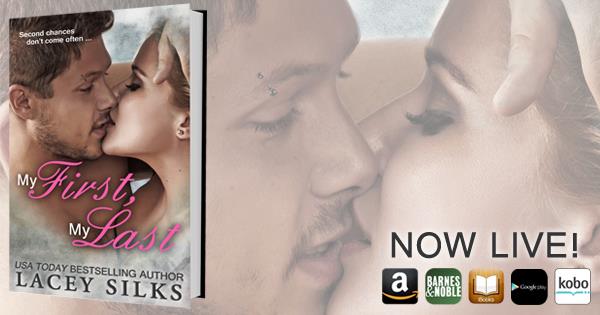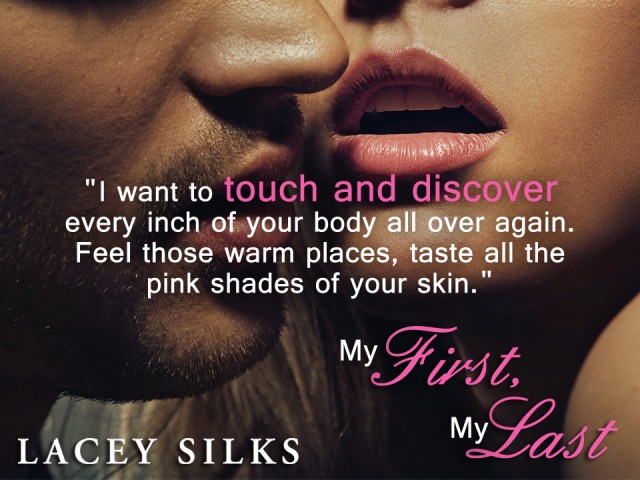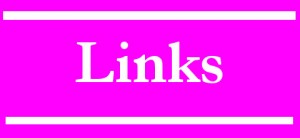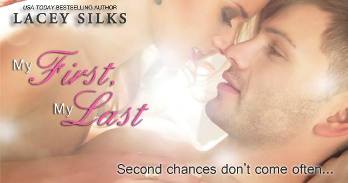 .
To celebrate the release of My First, My Last, join me at the
Facebook party
on July 21st from 6:00 pm to 10:00 pm (EST). We'll have games, trivia and loads of fun – with of course awesome prizes by NYT and USA Today Bestselling Authors!